Human-centered design is pretty important. Whether you're performing cryptography or dressage, humans will be consuming and critiquing the results. I began getting an eye for industrial design while earning my degree and it came into even greater focus working in the SFX world. A successful movie monster has to interface naturally with the puppeteers, appeal to the camera, withstand crating and shipping, be amenable to repairs, and reflect the vision of the movie's director. I started noticing that the design of any object, even a complex machine, could be focused through the industrial design lens.
Another crucible for my ID skills was my retail business. Sleek and Destroy started with some experiments in rapid manufacturing techniques, seeing how quickly a product could be scaled with demand without losing quality. A few weeks after releasing its first product it ballooned into a whole-hog full-time business. My designs for the shop have been featured on MAKE, BoingBoing, and Laughing Squid among others.
As it grew, I developed the look, feel, and branding on the store. It's allowed me to experiment with product design, packaging, branding, and advertising. It's also given me the platform to launch small experiments on a captive audience to develop designs before scaling them for mass manufacture. I've been able to share what I've learned as well, consulting with businesses interested in developing equipment for their own manufacturing processes.

These posts showcase some of my latest industrial design work: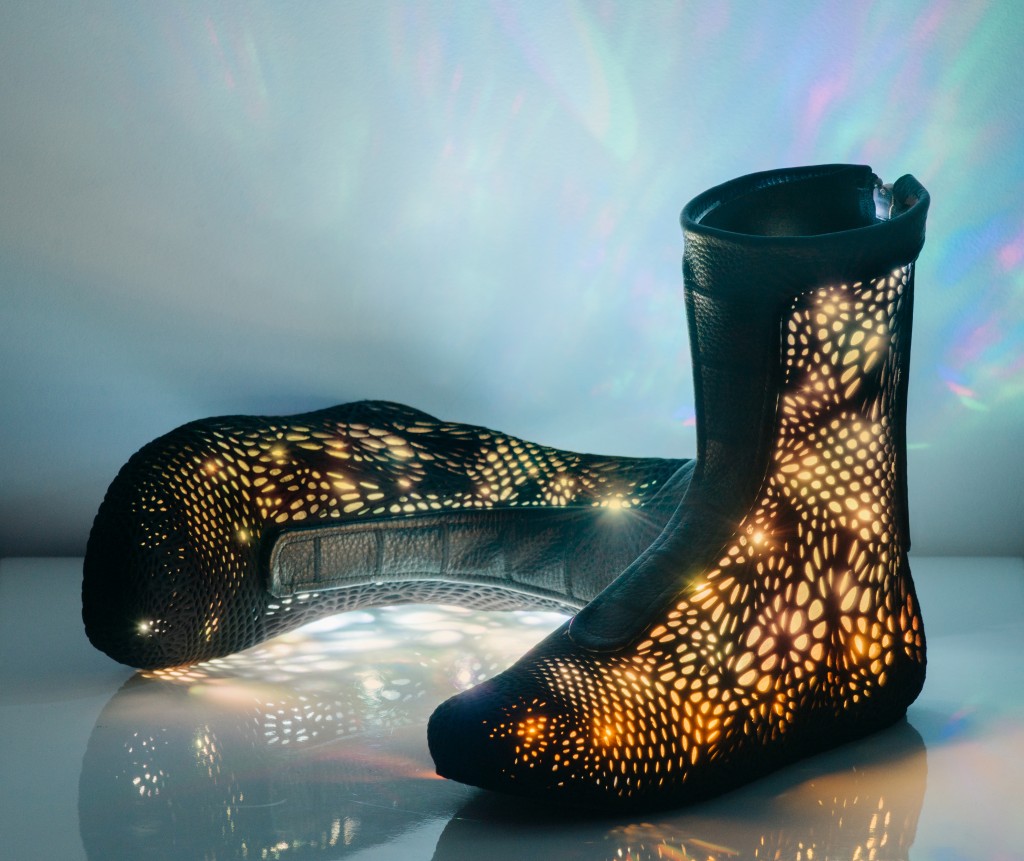 I was hired by SOLS to help out with their Adaptiv project. The idea was to showcase the procedural modeling techniques, materials, and technologies behind their printed insoles with a futuristic robotic shoe. Jordan Dialto, the industrial design lead at SOLS, approached me in my capacity as lead scientist at Super-Releaser to make a prototype soft […]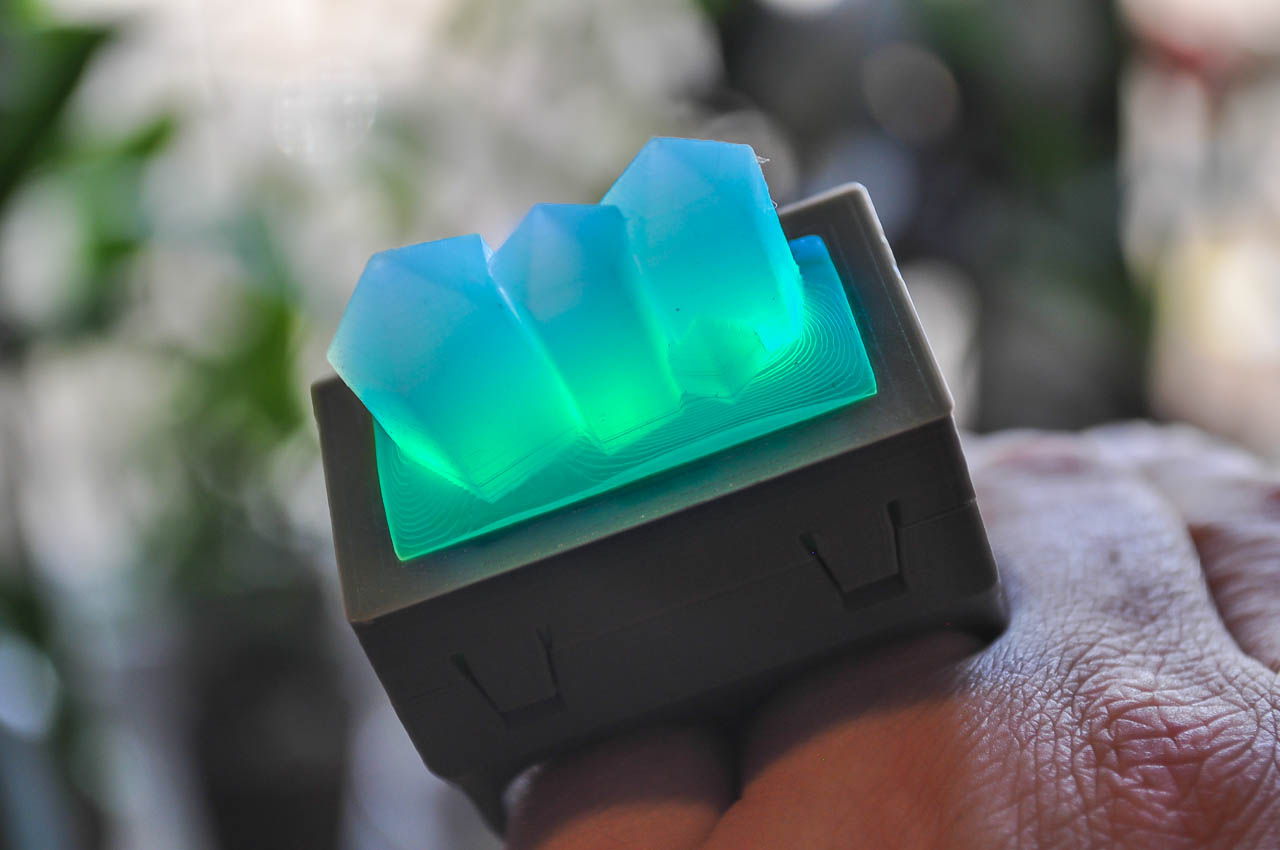 Do you like 3D printing, mold making, industrial design, jewelry, and RGB LED's? You're in luck, then. I just finished this tutorial for Adafruit and think it's well worth a look. In this project, I attempted to make an Arduino powered device that was easy to use, easy to make, and self contained. Every 3d […]
Beaver photo from
Matt Corrigan